TAG: The Zone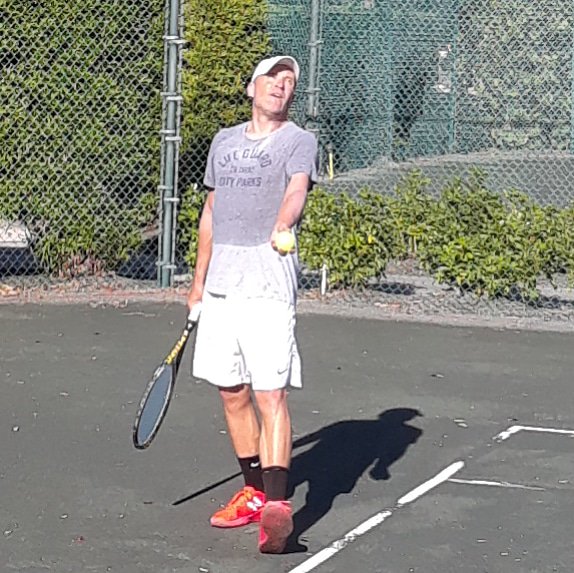 It rarely happens but occasionally it does happen that a tennis player can have a near perfect day on the court where they far exceed their own and their opponents expectations.
Today I had that day. It happened at the Longboat Key Club Resort against one of the toughest competitors in the area, a six-foot seven Czech who has big weapons and can grind out long points.
Continue to read full article...