TAG: GOAT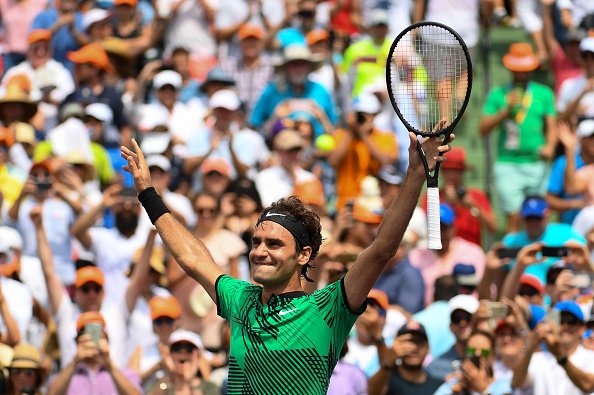 (Note: This article was orignally posted in April 2017.)
I asked Juan Martin Del Potro at the 2017 Miami Open if he feels Roger Federer could be playing his finest tennis this year and the intelligent Argentine hardly objected to that notion.
The next day at the Miami Open press conference, Pete Bodo followed up on that story angle by asking Federer himself if it is possible that he actually is playing his best tennis now at age 35?
Continue to read full article...