TAG: Russian Tennis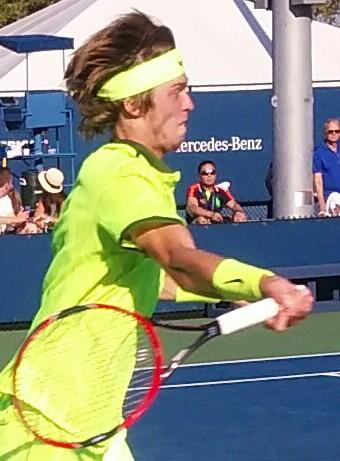 By Scoop Malinowski
Status: ATP no. 53.
Ht: 6-2 Wt: 178
DOB: October 20, 1997 In: Moscow, Russia
First Tennis Memory: [Laughs] I don't know. Because I play tennis since I know myself because my mom was a tennis coach. So I don't know.
Tennis Inspirations: I don't know, I just love to play tennis.
Continue to read full article...