Donate!
Donate to Tennis Prose with Paypal...
The views by the authors published at this web site will study, chronicle and profile the range of characters and issues that make the great sport of tennis.
- Mark 'Scoop' Malinowski
- Dan Markowitz
If you're interested in advertising on Tennis-Prose.com, please send us an email at
dojo42@hotmail.com
.
TAG: Kurumi Nara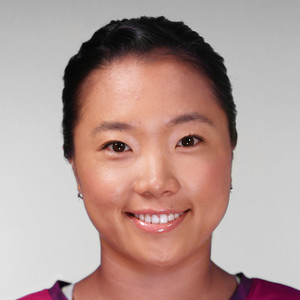 Status: WTA no. 238.
DOB:  December 30, 1991  In; Osaka, Japan
Ht: 5-1
First Tennis Memory:  I was starting tennis when I was three years old. Watching my parents. I always went on weekends to play with my parents.
Tennis Inspiration: My idol is Justine Henin.
Continue to read full article...