Archive for May 2017
At the Miami Open this year, the day before his showdown with Rafael Nadal, I asked Jack Sock if he felt secure with Troy Hahn as his coach or if he needed to add a new coach, a new voice, who has experience at the ATP World Tour level. Here is the exchange…
Q. You're obviously really close to beating those top guys. Do you think you're ready to do it right now, or do you think you might need a little extra advice from maybe some kind of coach who really knows exactly what it takes to beat those guys?
Continue to read full article...
No tags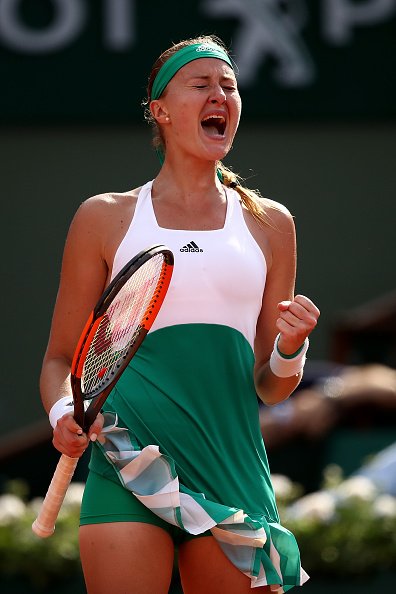 Kiki Mladenovic is one of the favorites to win Roland Garros this year but her high status is not why she was able to escape with a dramatic win today over Jennifer Brady 63 36 97.
Mladenovic was clearly not at her best, struggling with the pressure of high expectations and fine, persistent play by the American. Mladenovic was locked in a fierce struggle 3-3 in the third and then used a long argument on a line call against her to break the rhythm of the match.
Continue to read full article...
No tags